Welcome to
Eternal Power
Malaysia Manufacturer of Cone Paper, Dust Cap,
Tweeter Cone & PA Cone Paper
About
Find Out More
About Us
Best Speaker Cone Paper Manufacturer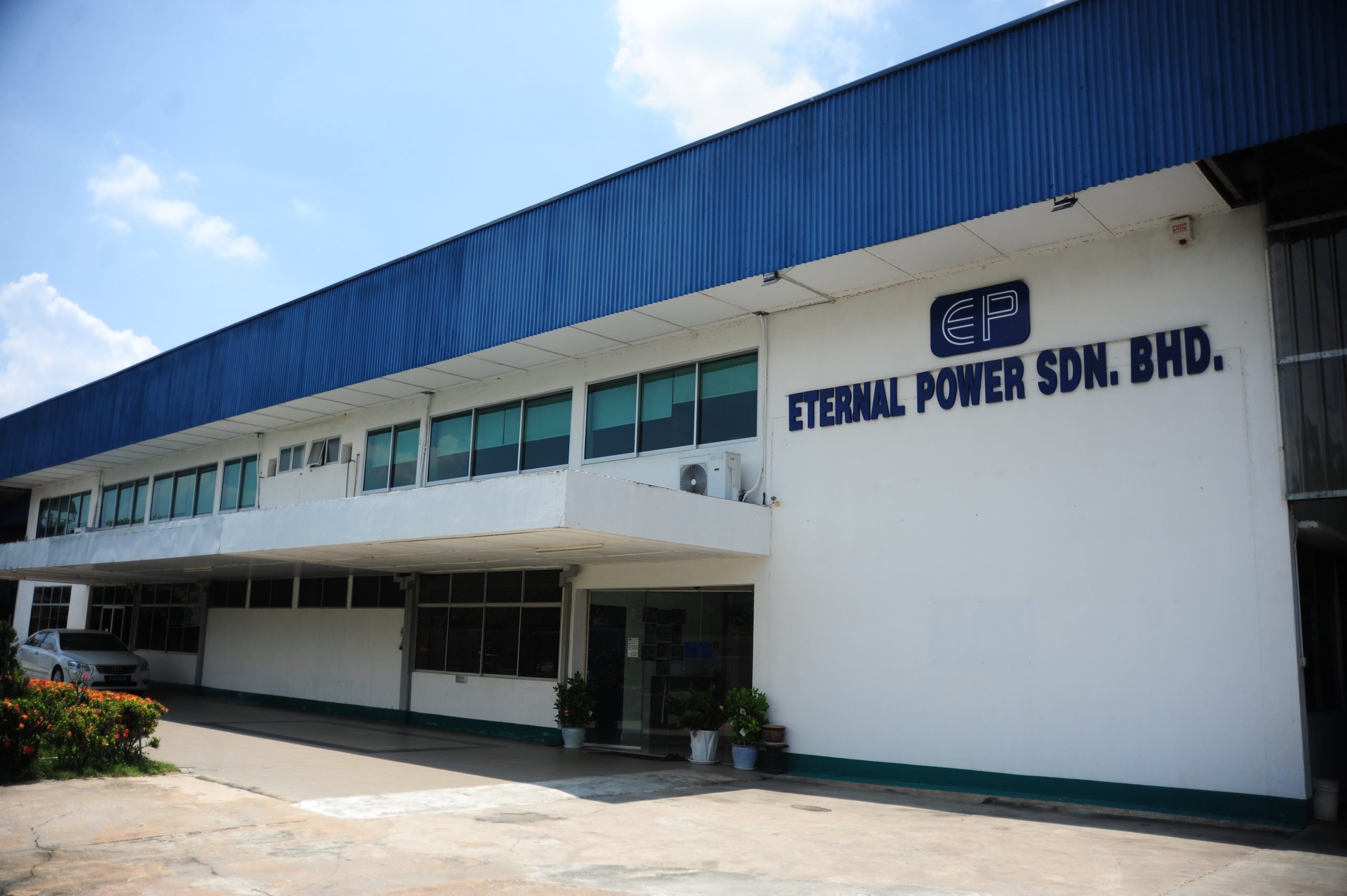 Manufacturer of Cone Paper, Dust Cap, Tweeter Cone and PA Cone Paper.
Eternal Power Sdn Bhd was originally co-founded in Taoyuan, Taiwan by a group of professionals from various fields of expertise.
CONE PRODUCT

The loudspeaker cone or speaker diaphragm is the main active area of the loudspeaker. When activated by the coil, it pushes the air backwards and forwards to create the sound waves.

SURROUND PRODUCT

Surround sound systems were made for movie theaters in the early days of film exhibitions. Filmmakers were able to create lively and immersive sound with high fidelity and not necessarily loud using surround sound technology.
Choose Us
Why
Choose Us?
Eternal Power's focus is not only the manufacture of cone paper, but also to create quality sound.Through the introduction of cone paper SPL and energy divergence mode test equipment, our research and development department are able to focus on the development of sound quality control technology and products.